Successful event planning is a process that usually takes time and experience to master. This is a good thing, considering the wealth of information we currently have in this generation. It makes the acquisition of knowledge a whole lot easier than it has to be.
Event planners struggle with the challenge of keeping up with ever-changing trends, mainly as a reaction to the fear of being labeled "outdated." this fear is a realistic one, too, considering the rapid, constant change to catch them unawares. Fortunately, the past year provides a case study on the aspects event planners wish they'd consider more in light of continuous change and uncertainty.
1. Put some Extra Effort into Marketing
This should probably be conventional wisdom by now, but it's worth repeating. An increase in effort increases the chances of achieving the best possible results. Events that achieve the highest level of success are usually backed by ingenious, carefully planned, and executed marketing game. However, effort should also be well-targeted. Otherwise, you can organize the best event and still not manage to get it to the right audience, making it merely another event. You can also turn an event that would have just been a basic event into something spectacular.
But, There's a catch….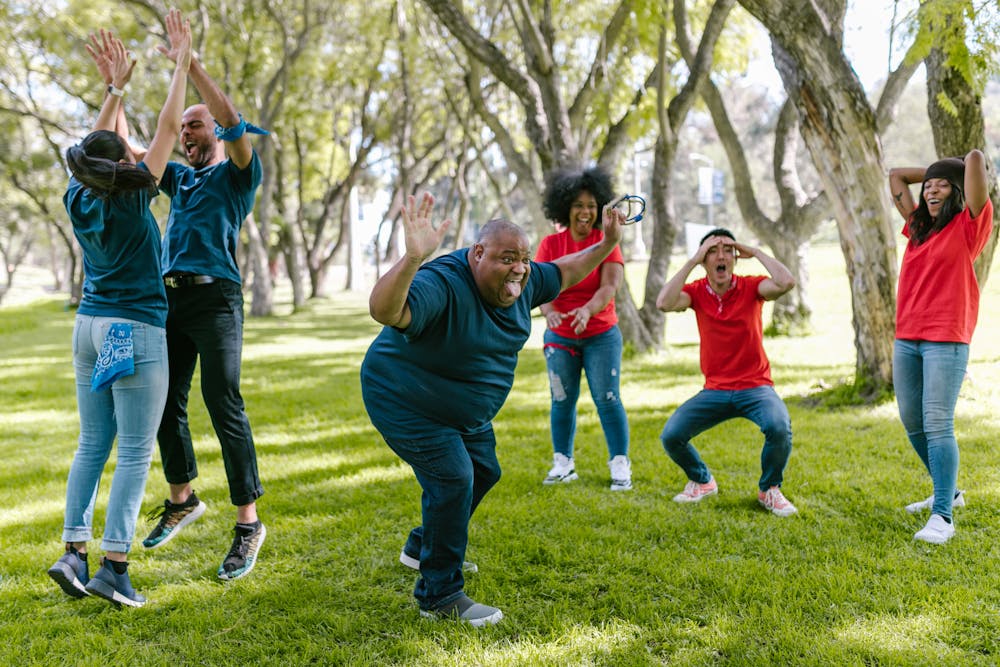 Most event planners have the tendency of overly concentrating most of their efforts on marketing their events. Thus, they sacrifice balance and focus. The potential of getting anyone to come from Zimbabwe to your event in Nairobi or Kampala is significantly low, if not nonexistent, regardless of marketing effort. Here, keeping track of the big picture while simultaneously working out the small details is crucial. The elements that should be kept in mind are company, job title, location, and industry. Never waste time expending marketing efforts to the wrong audience. Quite simply, never.
So how does one put in the extra effort? You add to the conventional marketing mix little things that contribute to the potential of the audience to attend. Here, including the poster and images shared online and the hashtags used to hype people about the event is a serious consideration.
2. Ramp up the Use of Event Apps
Based on my interactions and connections with many event planners, the feedback on event apps is significantly positive. The logic here is very simple. Event apps were created to help and support event planners. First, they are excellent replacements for outdated paperwork. Secondly, some of them, such as Peepalike, look trendy and classy. To put it simply, they are awesome.
Event apps allow for easy networking between event organizers and attendees, replacing trends such as carrying business cards. They merely have to connect to the app and rid themselves of the worry of losing business cards and other forms of paperwork. For event planners, event apps bring in a lot of traffic to sponsors. They are certainly superior compared to paper posters and banners in helping attendees access sponsors.
Event apps like Peepalike allow event organizers the option of sending emails and notifications to attendees. Thus, there is no need for unnecessarily loud announcements. With an event app, you are likely to make sure that attendees have all the fun your event will offer.