Entertainment is probably one of the areas that were hit hardest by the COVID-19 pandemic. Considering this is what most of us look forward to in our free time, this is a pretty big deal. As per the initial lockdown measures, bars, concerts, discotheques, and major sports events remain on lock until we achieve the right vaccination thresholds. We are well into the second year now. So how well have we coped with the limitations placed on our entertainment? Not so bad, actually, thanks to a combination of the internet and human innovation.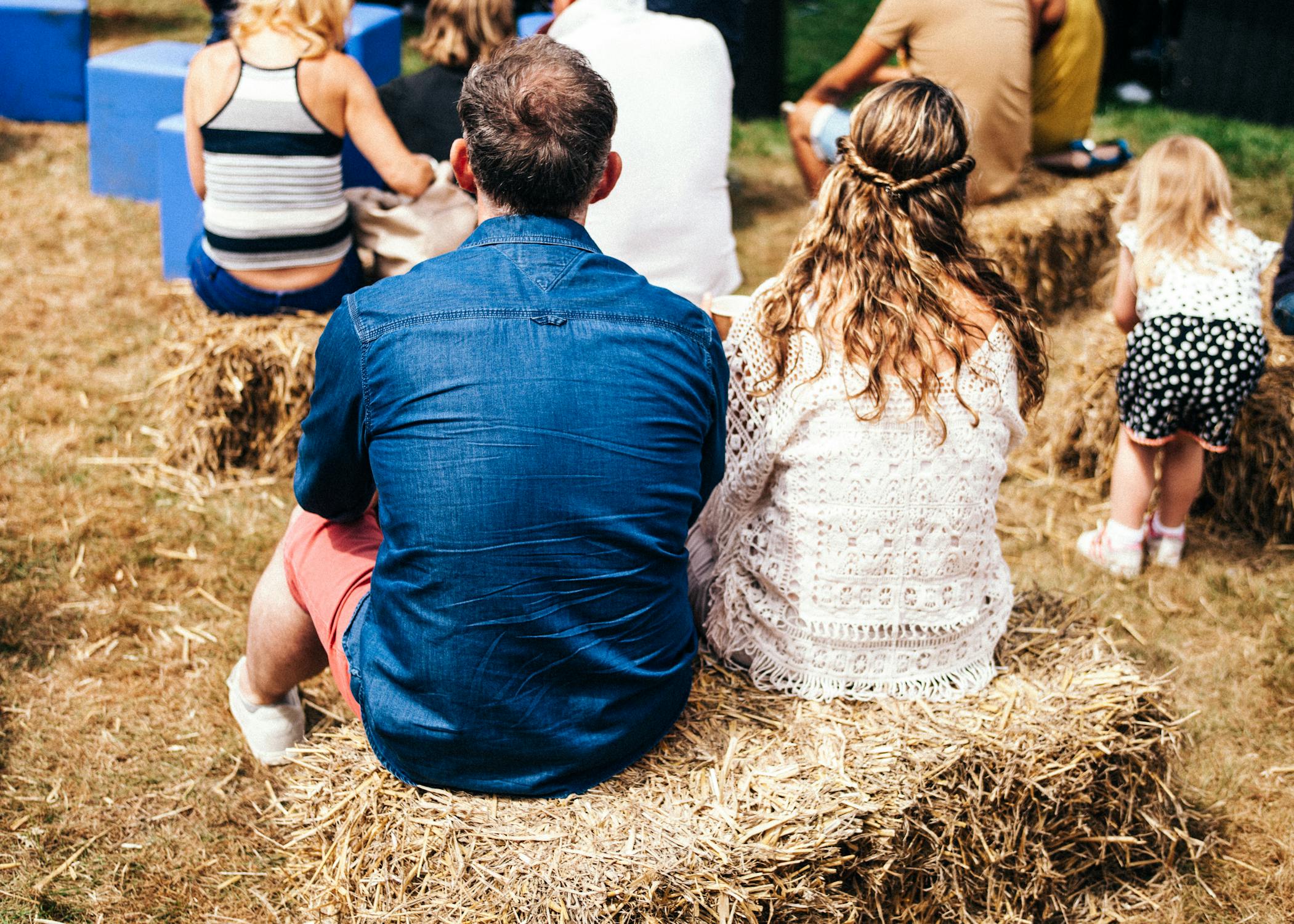 For entertainment industry innovators, the pandemic restrictions were a unique opportunity that just had to be embraced. Companies like Peepalike emerged to offer an array of services that will be useful long after the pandemic elapses. Peepalike is the go-to platform for seeking out those cool events near you that you always miss for one reason or the other. More importantly, it gives you an opportunity to choose and attend such events with like-minded people, using an invite button. Doesn't matter if the event is private or public, which is good post-pandemic.
In countries like Uganda, where virtual events were not that much of a thing, well, let's just say things have changed….for the better, at least during the pandemic. Uganda hosted its first-ever virtual tourism expo as tourism navigates the new normal. The success of this event signaled the start of a new trend as entertainment embraced this new virtual form. Television concerts have increasingly become the norm, happening every week, at least here in Uganda.
It is these trends that are giving us some hope of a speedy and even better recovery after the pandemic restrictions, which have threatened the otherwise thriving economic sector. Indeed, going by current trends, there is every chance that the virtual will merge with the traditional norm resulting in an even better entertainment experience. For example, you will no longer have to worry about event tickets. You only need to download the Peepalike App or access the Peepalike website and follow the easy steps thereon. You won't even have to be bored at any event since the platform accords you the chance to choose and invite to any event of your choosing. We are weathering the pandemic and its restrictions, knowing that our normal fun-filled lives will be even better after the situation returns to normal.
We have adapted well to this new normal, probably even better than we thought we could. As we gradually return to normalcy, Peepalike remains here to keep you covered as the leading platform for creating and attending events near you, facilitating you with good company, hooking you up with tickets, and generally making sure you are covered, entertainment-wise. Indeed, our hope is increased by the easing of some measures on events. For example, some events are being allowed to take place, based on their importance. However, they can only be small. Join Peepalike to view some of the exclusive events near you.